PART 1:
TURNING POINT
The beginning of a new way of thinking and acting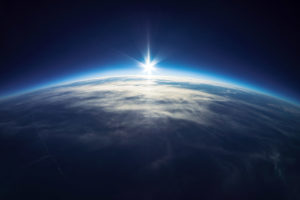 The world we live in
The impossibility of predictions
VUCA is the new normal
The impasse of linear thinking
The big skill gap
Paralysis caused by learned helplessness
The future is human
Growth Mindset: Thinking in terms of opportunities
Upskilling Humankind: re-learning together
Unfolding potential: rediscovering the human essence
Seven theses: how Future Skills create impact
PART 2:
FUTURE SKILLS NAVIGATOR
Skills for a better future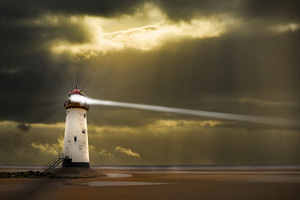 Future Skills Navigator at a glance
The four Future Skill domains

The four Future Skill levels

The 16 Future Skill classes

Rational Future Skills

Emotional Future Skills

Spiritual Future Skills

Transformational Future Skills

The Future Skills Navigator at a glance
Future Skills Navigator in detail
How to use the Future Skills Navigator

Future Skills on the I (yourself)-Level

Future Skills on the You-Level

Future Skills on the We-Level

Future Skills on the All-Level
PART 3:
THE GREAT VISION
new humanity for the world of tomorrow
Upskilling with a mindset, purpose and impact
The New Humanity: Framework of human skills

Mindset: a normative framework

Purpose: a better future

Mission: Upskilling Humankind for a Better Future

Vision: cross-societal impact
Future Skills in action
Upskilling quick start: Getting started with unleashing your potential with Future Skills

Upskilling at Scale: How to integrate Future Skills into your company

FAQs: Questions and answers

Future Skills Practice Book: Classification in the Future Skills Navigator
Future Skills Navigator and other frameworks
FUTURE SKILLS NAVIGATOR IN OTHER LANGUAGES
The English edition will be available soon. We are also in discussion for further translations, e.g. into Arabic.
RIGHTS OF USE
All rights to the Future Skills Navigator including the visualizations are reserved by Dr. Arndt Pechstein and Dr. Martin Schwemmle. This content and the content of the associated book are protected by copyright.
We are delighted if the Future Skills Navigator contributes to society's upskilling and if you would like to use it for your own purposes. Please kindly understand that we do not issue a carte blanche for this, but would like to better understand who might want to work with our model and how.
If you are interested in using the Future Skills Navigator, simply contact us.
SOURCES AND ADDITIONAL LITERATURE
We last checked all links on January 9, 2023.
We quote most English sources and references in their original language. Some of our sources are published in German as well.
IMAGE REFERENCES