THE PEOPLE BEHIND THE FUTURE COMPANY






Dr. Martin
Schwemmle


Neuroscientist
Agile Coach
Keynote Speaker
Dr. Arndt
Pechstein
Innovation Expert
Economist
Keynote Speaker
WE SHAPE THE FUTURE
THE FUTURE IS <s>UNK</s><strong><u>NOW</u></strong><s>N</s>
Dr Arndt Pechstein and Dr Martin Schwemmle are passionate futurists and transformational catalysts. They inspire, enthuse and move as authors, speakers, coaches and consultants. As thought leaders and drivers of the Future Skills community, they are committed to positively shaping society and the planet, which they spear-head through publications and projects. As founders and managing directors of The Future Company, they future-proof companies.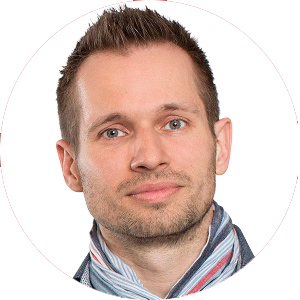 DR. ARNDT PECHSTEIN
is a neuroscientistand expert in biomimicry, agile methods and systemic organizational development. He supports companies in their transformation toward future-readiness and advises them in the areas of leadership, agility, sustainability, responsible innovation and new business models.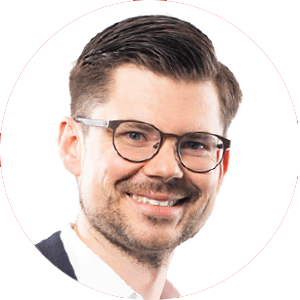 DR. MARTIN SCHWEMMLE
is an economist and innovation researcher. He is an expert in innovation design, strategy, and new work and supports teams and organizations to develop and implement meaningful and sustainable visions of their companies.